Take-Two Interactive
Borderlands: Game Of The Year Edition
4
News
Sorry, no news for this game.
Borderlands: Game Of The Year Edition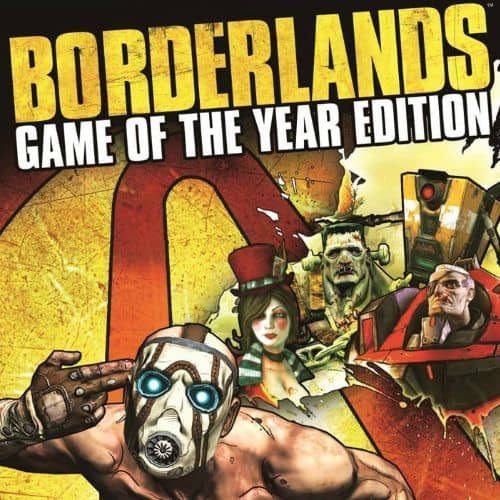 Borderlands places you in the role of a mercenary on the lawless and desolate planet of Pandora, hell bent on finding a legendary stockpile of powerful alien technology known as The Vault.
Available on
Genre
ESRB rating

Content is generally suitable for ages 17 and up. May contain intense violence, blood and gore, sexual content and/or strong language.