Flying Tiger Entertainment Inc., Squad
Kerbal Space Program
4
News
Sorry, no news for this game.
Kerbal Space Program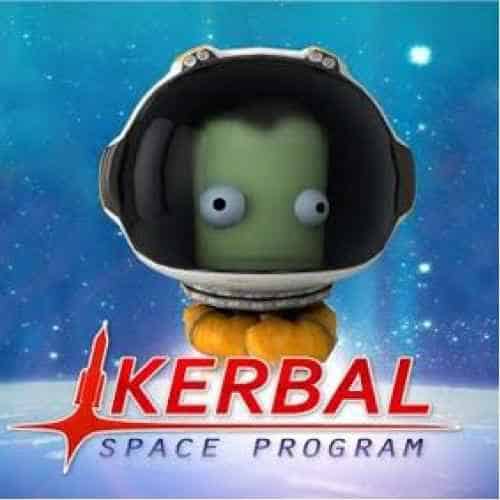 Kerbal Space Program puts you in charge of the recently launched space program for a fun & clever alien race – the Kerbals. These little guys are counting on you to build spaceships, rockets & vehicles that can take off & hold on during COOL space travel missions, without hurting them in the process.
Available on
Genre
ESRB rating

Content is generally suitable for all ages. May contain minimal cartoon, fantasy or mild violence and/or infrequent use of mild language.