SOFTSTAR ENTERTAINMENT INC.
Sword and Fairy 6
2
News
Sorry, no news for this game.
Sword and Fairy 6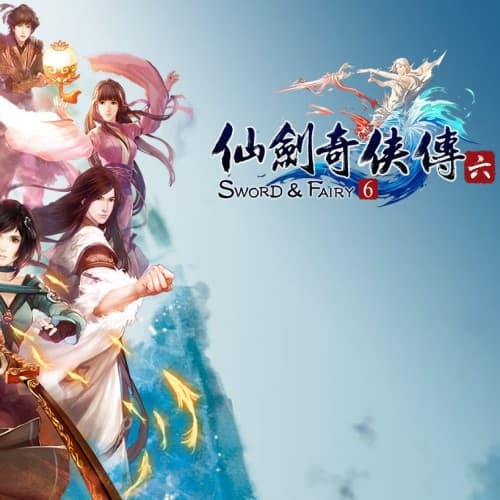 Sword & Fairy 6 is an RPG set in a world of Chinese heroism and fantasy come to life. Embark on a journey to uncover ancient secrets and slumbering beasts in a world torn by warring factions and deception, while customizing your party and weapons to your heart's desire.
Available on
Genre
ESRB rating

Content is generally suitable for ages 13 and up. May contain violence, suggestive themes, crude humor, minimal blood, simulated gambling and/or infrequent use of strong language.